NEWS AND MEDIA
Social Distortion posters for two shows, including New Years Eve!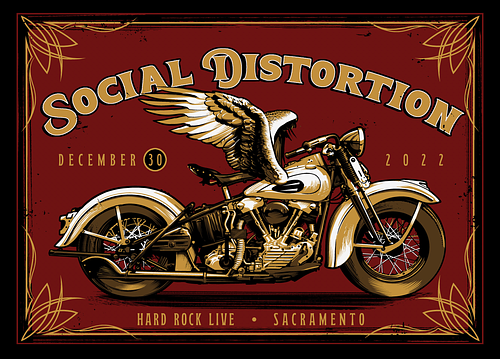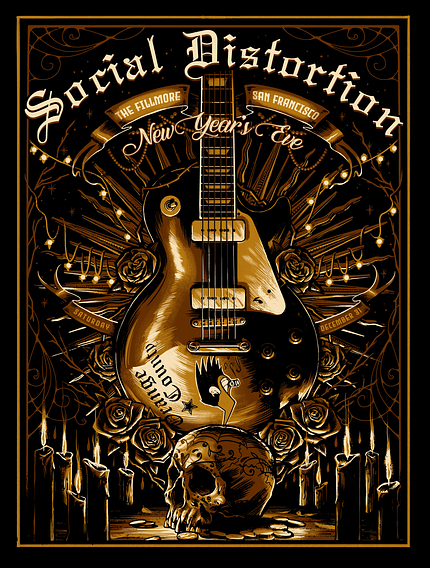 After a long hiatus for personal reasons I'm glad to be back with these little gems.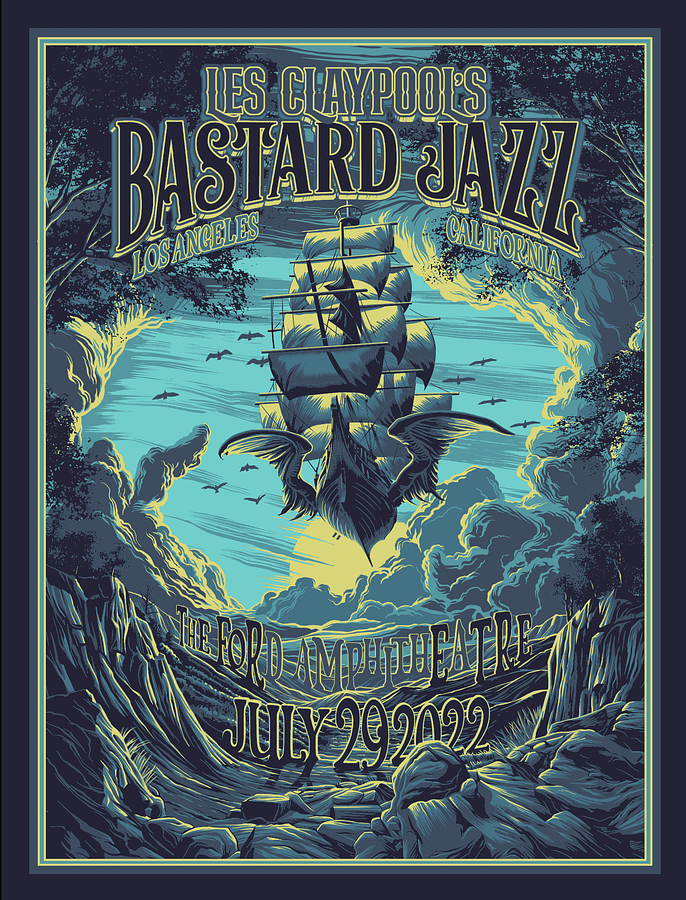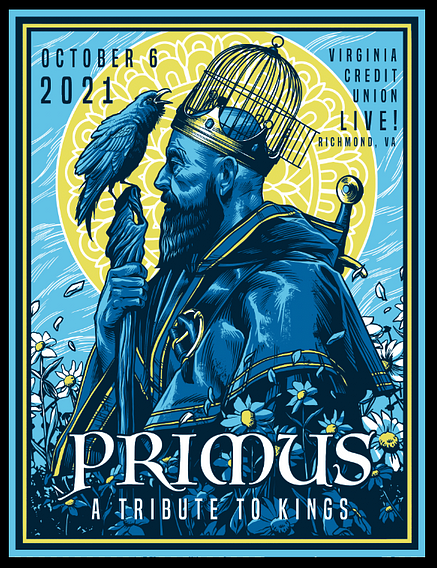 New Fargo posters: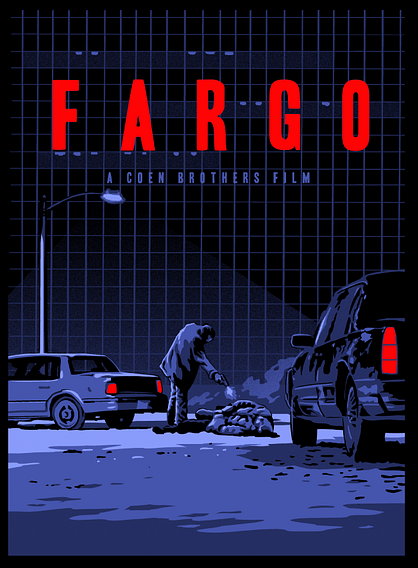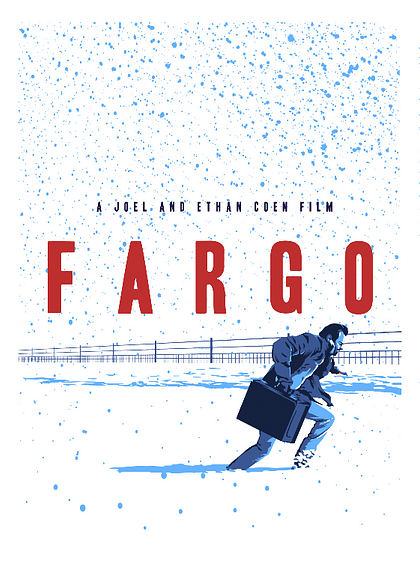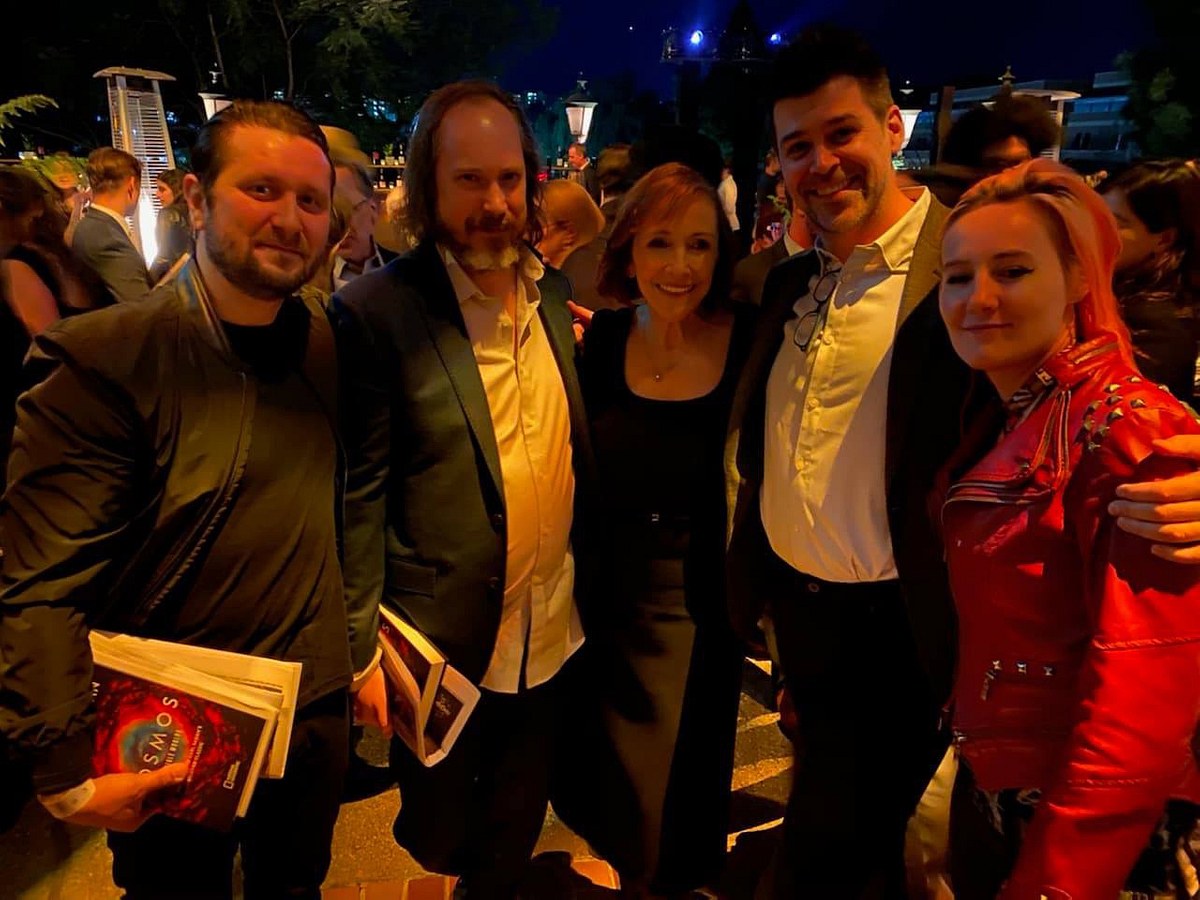 At the Cosmos: Possible Worlds Premiere with the amazing Ann Druyan, Andrew Brandau, Brent Woods and Rozlynn Waltz!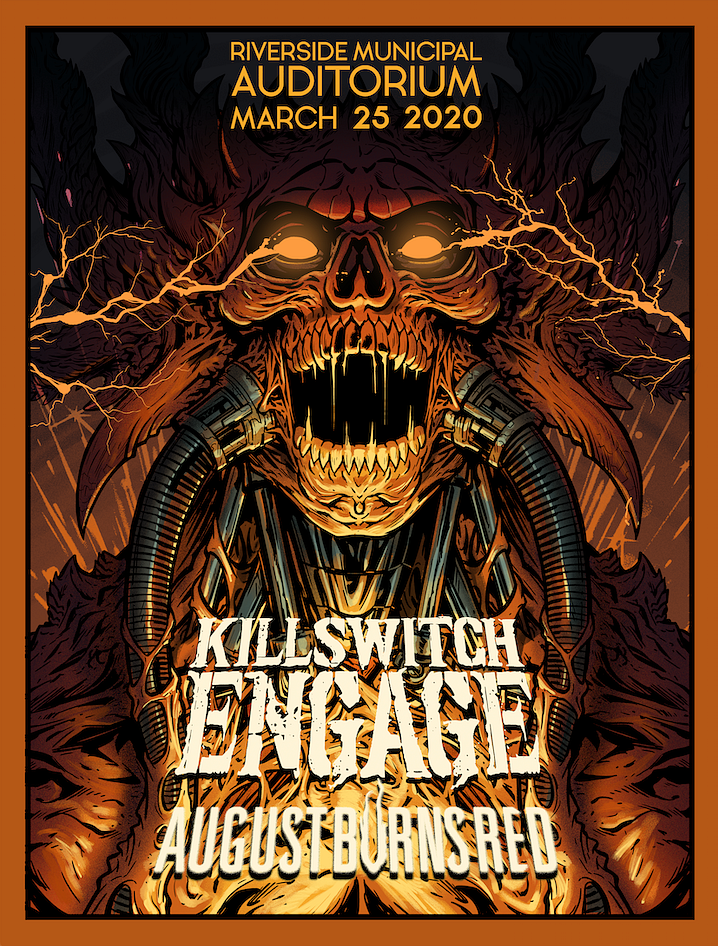 Teamed up with Jeff again for this awesome Killswitch Poster.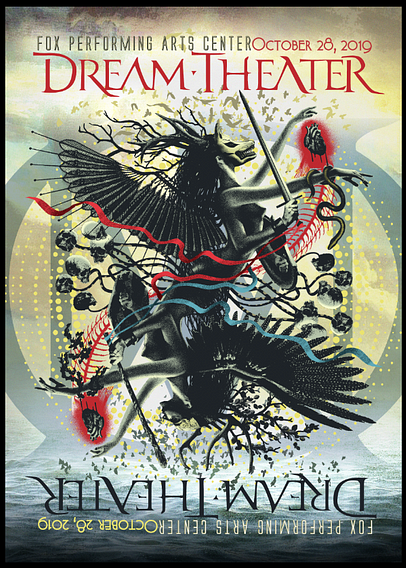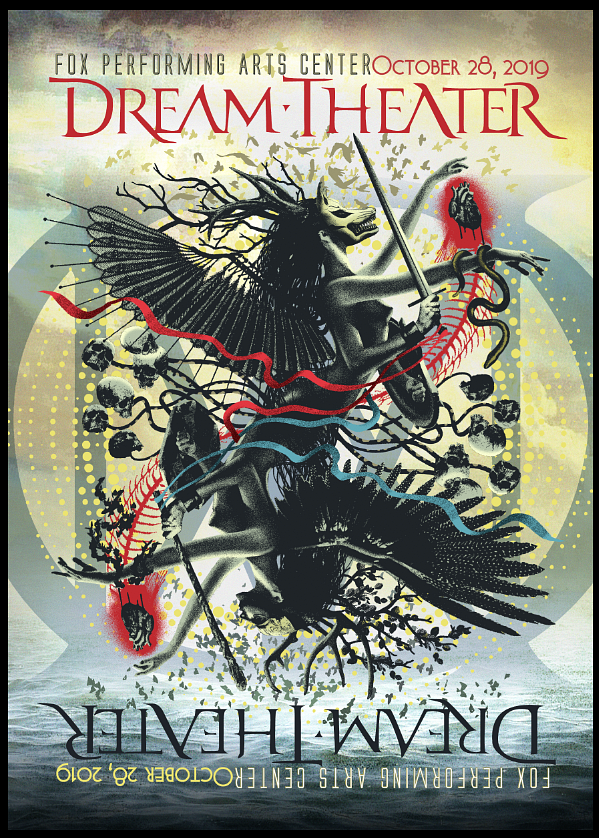 Commemorative poster for Dream Theater's Fox Performing Arts show.

Had an absolute blast with this one!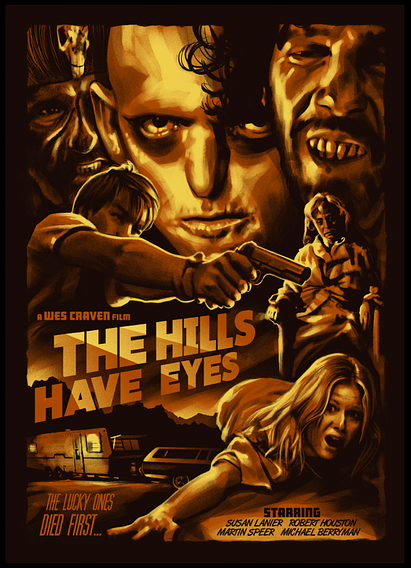 For the premiere on the 18th of this month! Approved by my amazing friend Suze Lanier!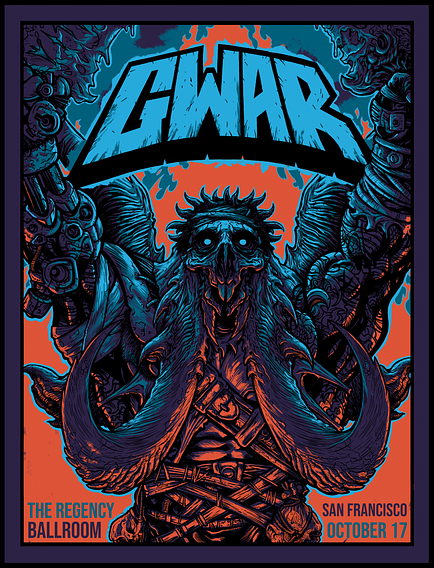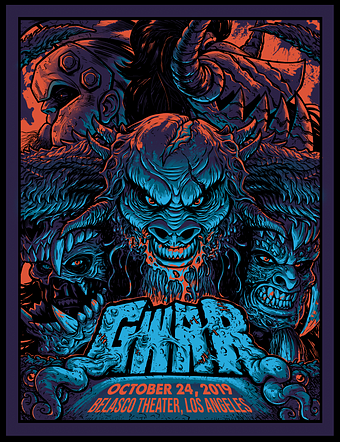 Amazing collaboration with Jeff Rebner. The Ink Master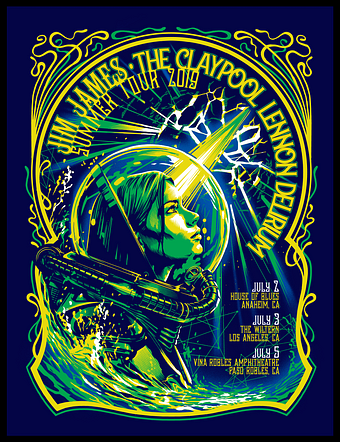 BASTARD JAZZ another one for Les!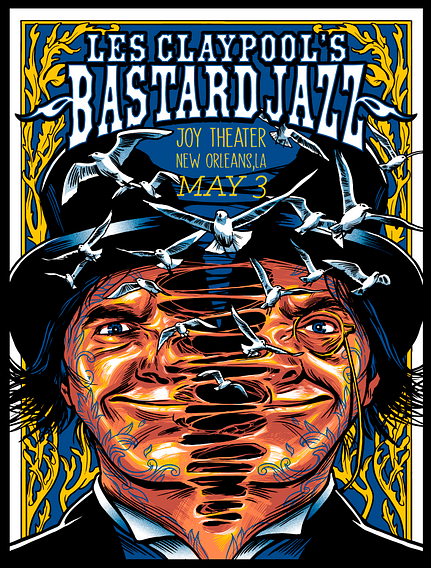 CLAYPOOL LENNON DELIRIUM ! Out today at garageland.net. Coming soon here!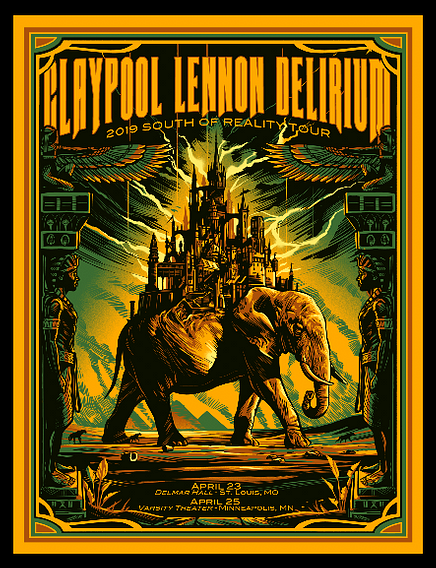 Had the pleasure of designing 3 retro style posters for the set of NCIS!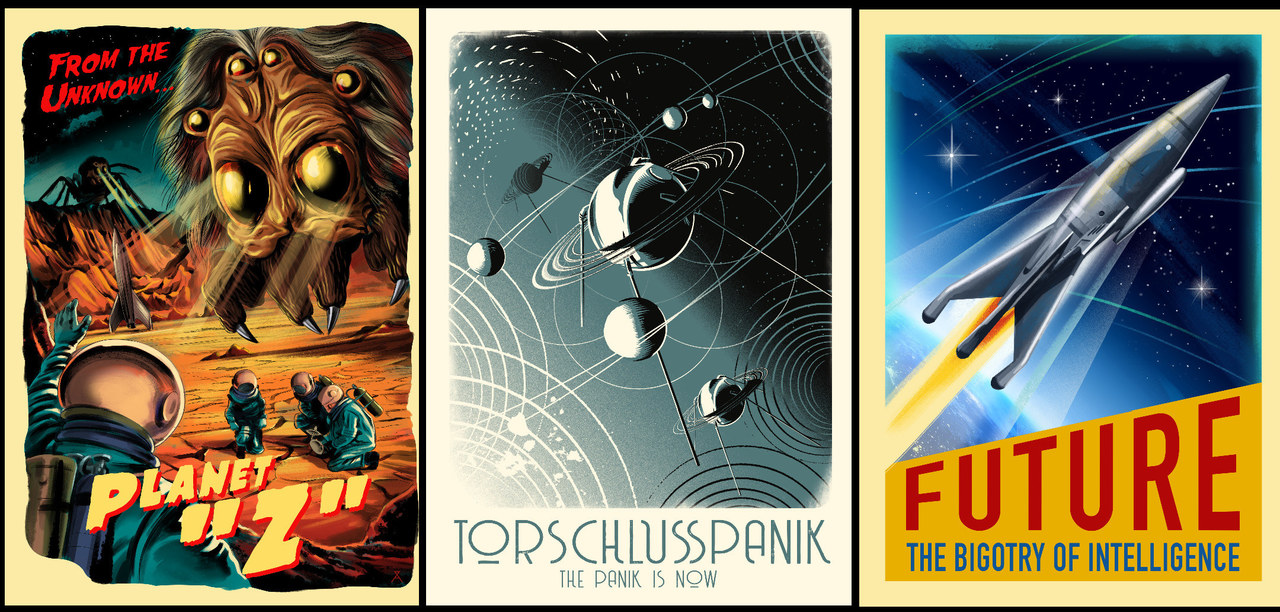 http://voyagela.com/interview/...

Thank you VoyageLA!!!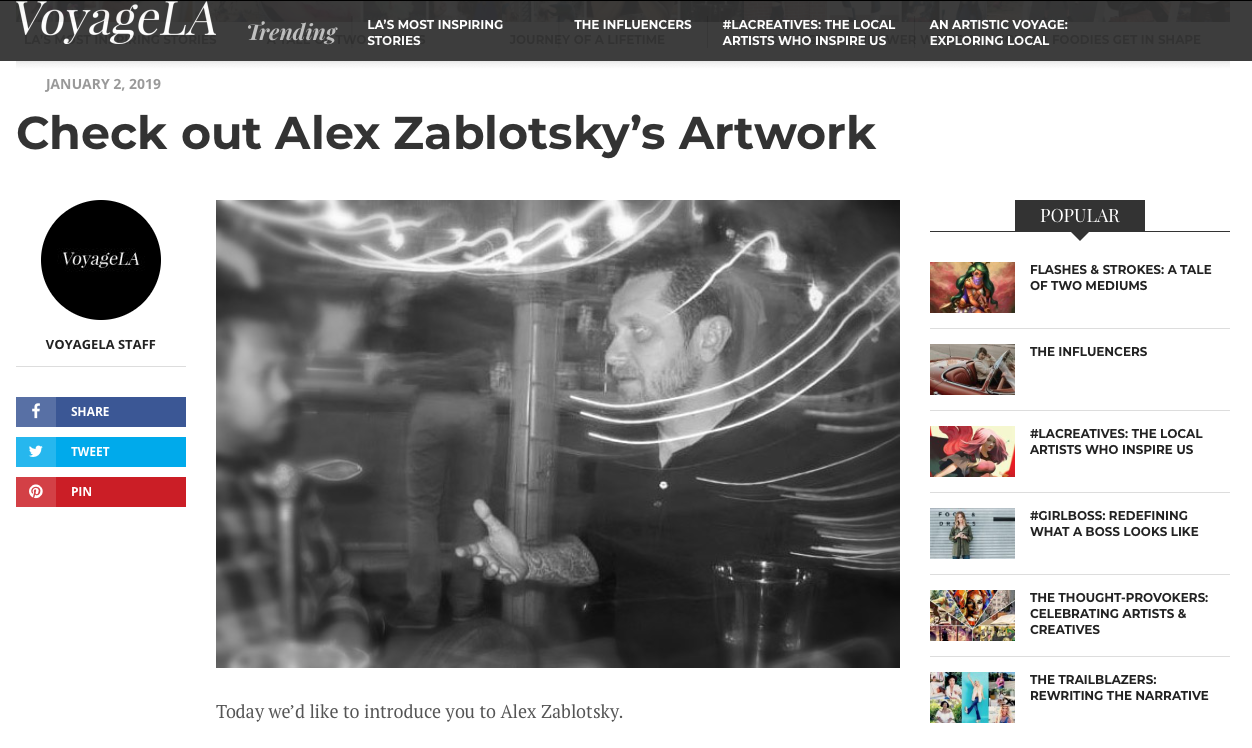 Excited to do a collaboration with my buddy Jeff Rebner on this killer poster for Alice in Chains!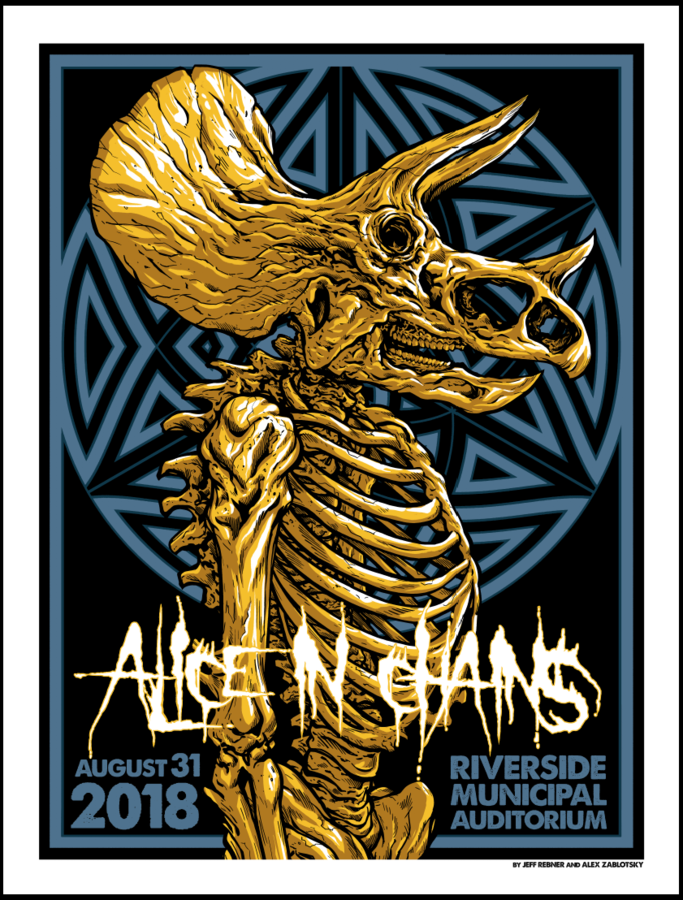 New record art for the one and only "The Devil Makes Three".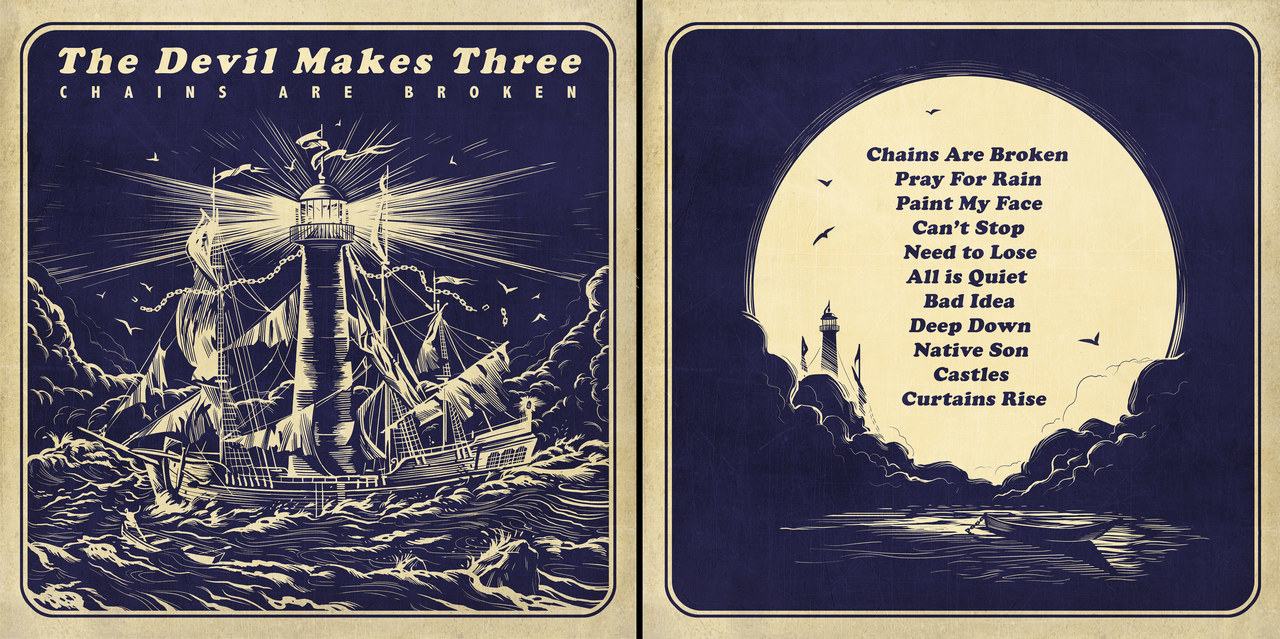 A few designs for Juliette and the Licks!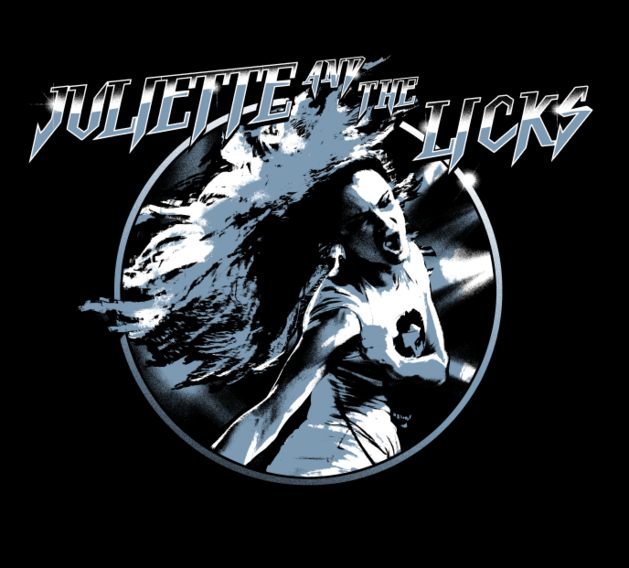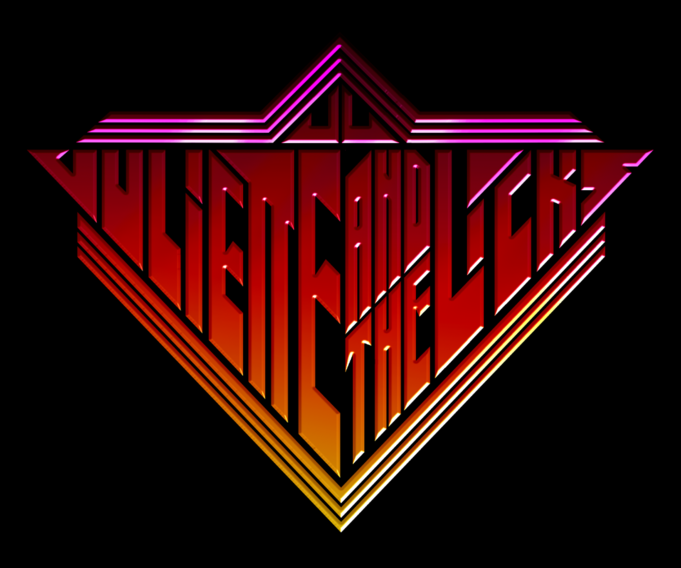 An honor to get to design a new logo for Scars on Broadway!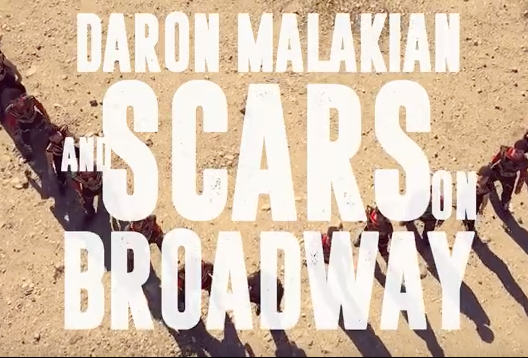 Quick mock up for a former band mate Rae's new "Band of Liars"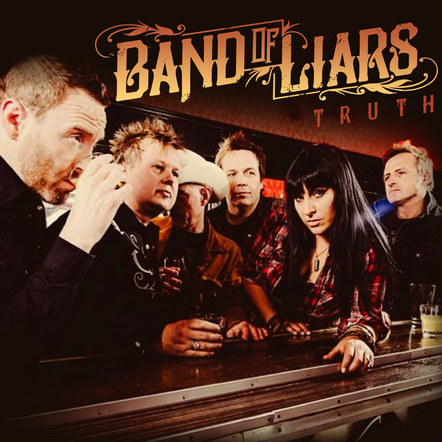 Reagan tattoo I did on a buddy based on one of the scenes from American Dad!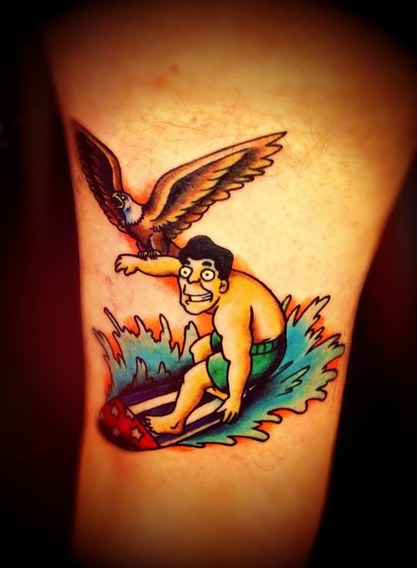 This is awesome! From Andrew W.K.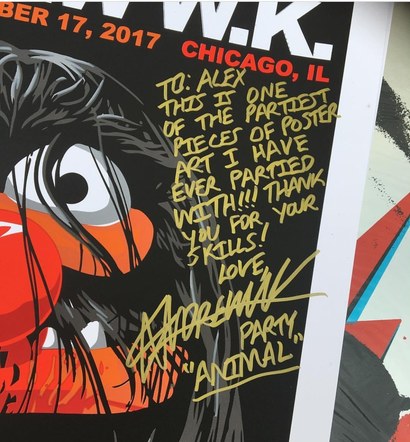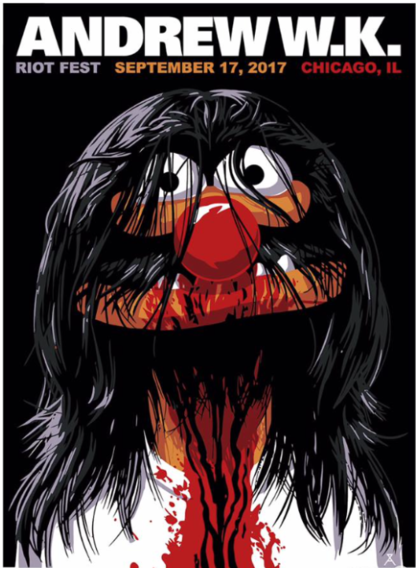 SHEEP for VIZA's 12 part series.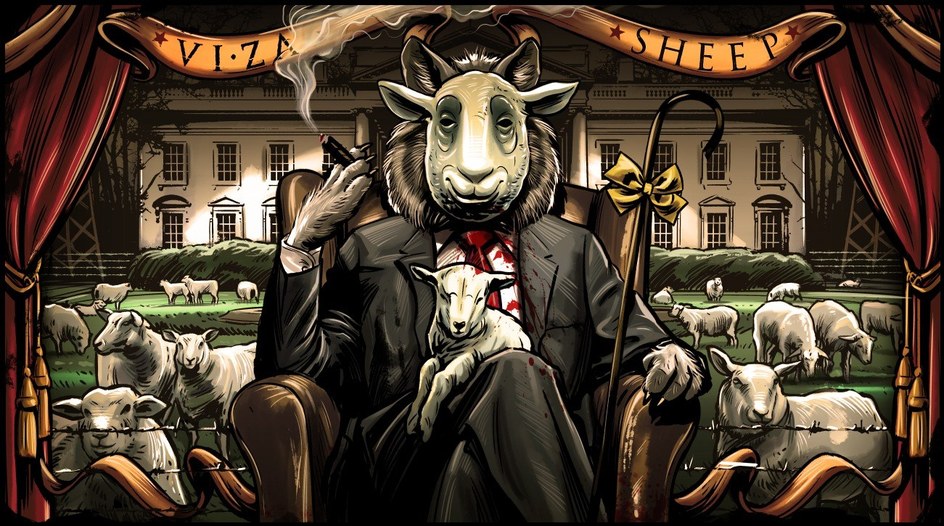 Or this one? PINCHES!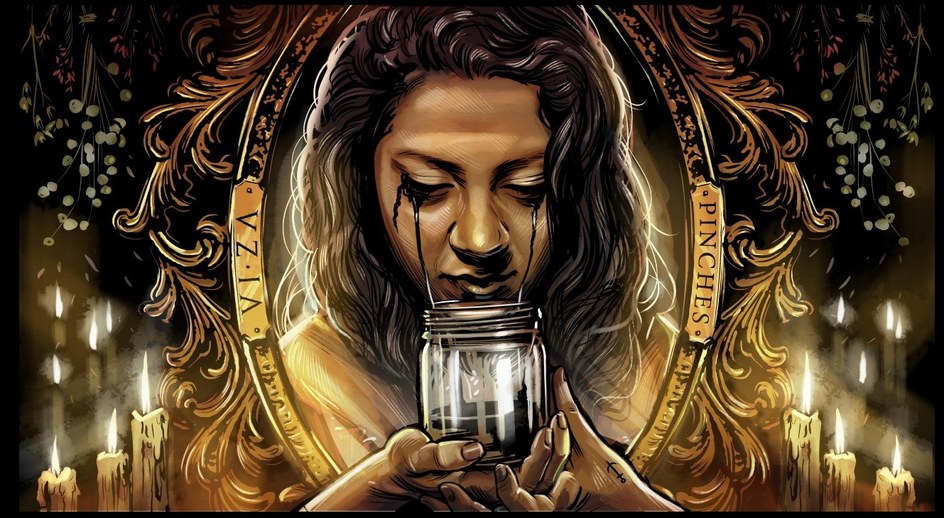 Another one for Viza!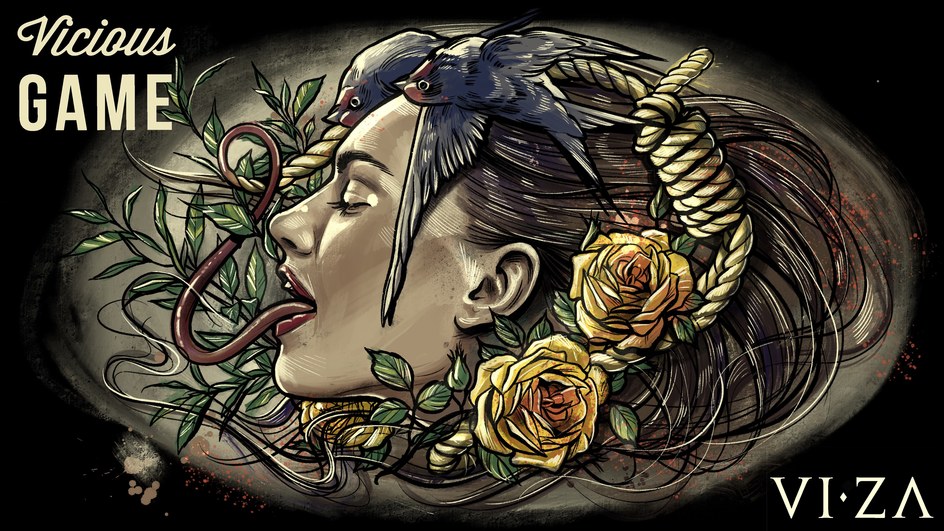 This is one of my favorite storylines in a game. Very special game. Had fun doing the poster for my friend's birthday.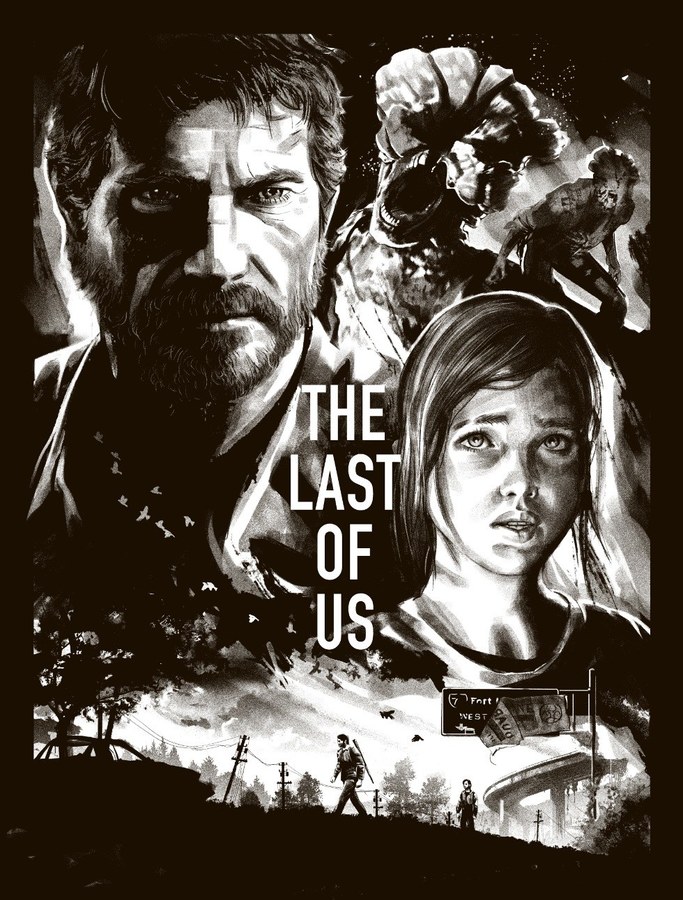 Had the privilege to do this mock "GoodFellas" print for Kevin Hart through Fox Theatre. Happens to be his favorite movie and character.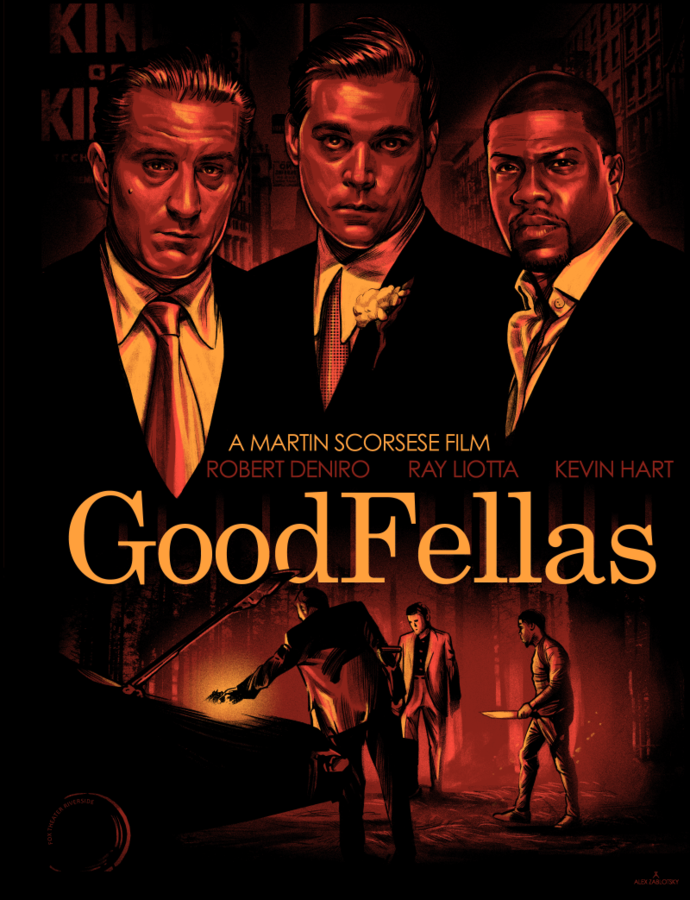 October release for VIZA's "A Worlds of Broken Mirrors"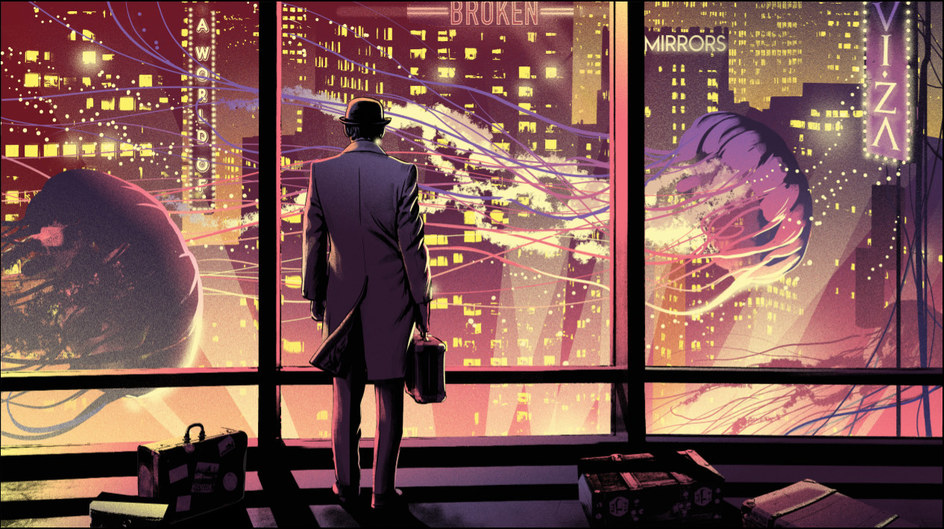 This one is about to come out for one and only MINISTRY!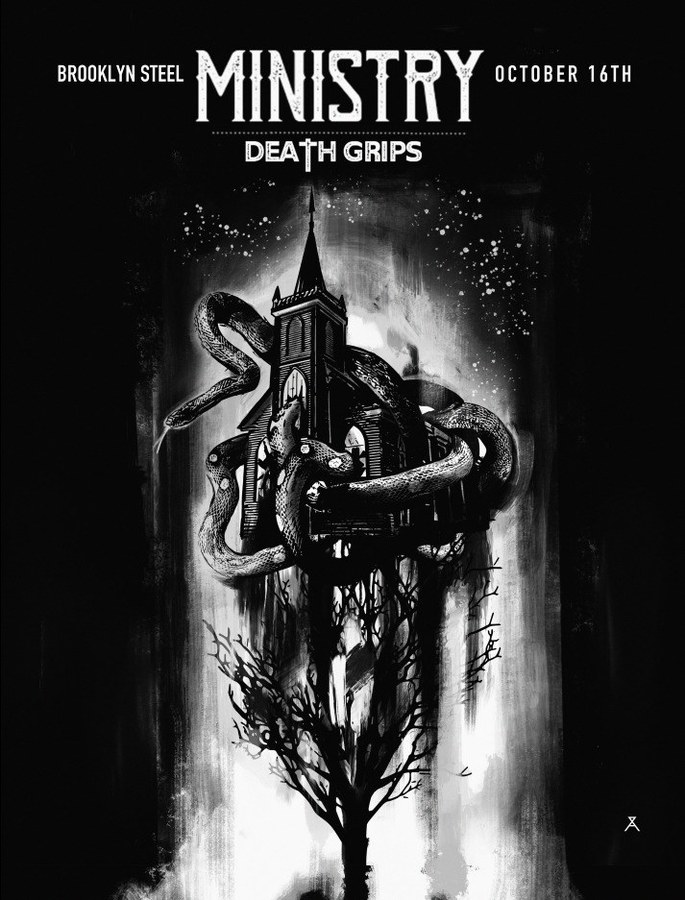 Another one for VIZA's song Velvet Shade! We'll keep doing one a month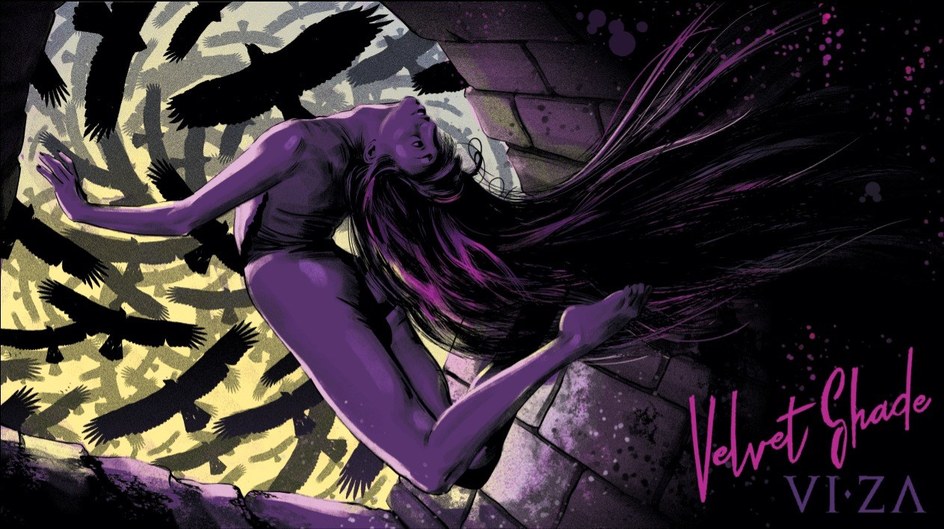 An honor to do this little gem for Andrew WK!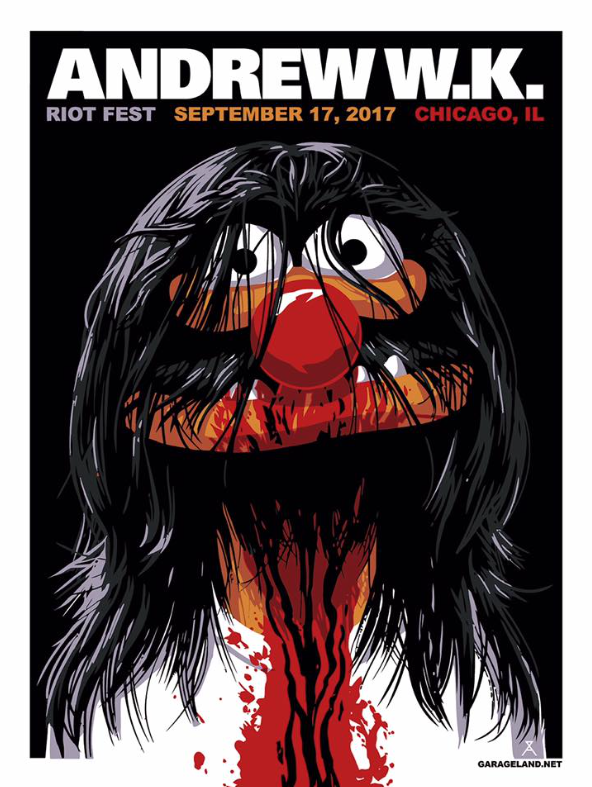 Working with VIZA on "one a month" illustration for their "one a month" song release! So far did two for "Viktorious" and "Cash Karma"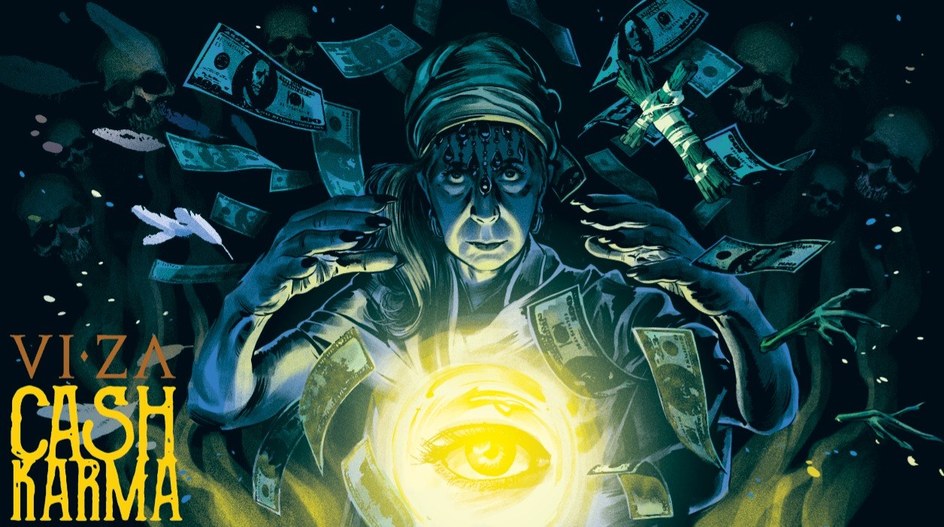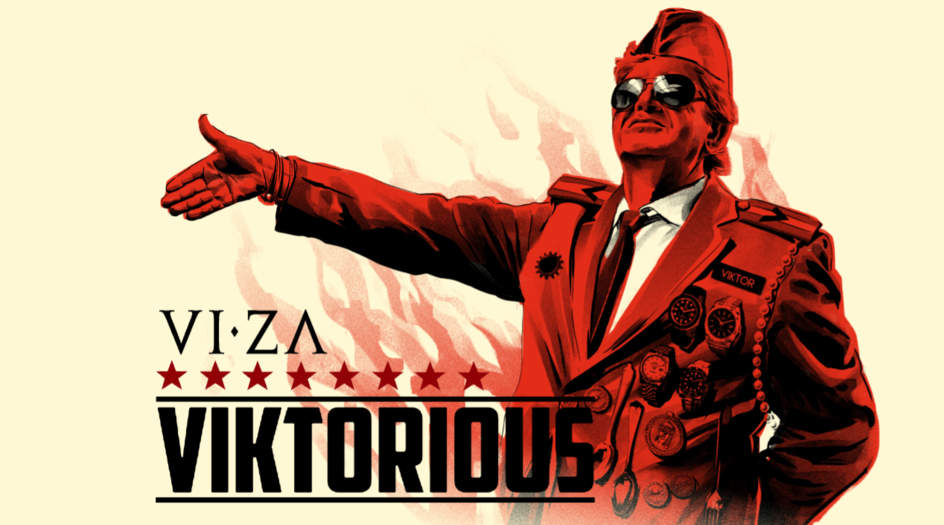 Very excited about doing yet another tour poster for Social Distortion!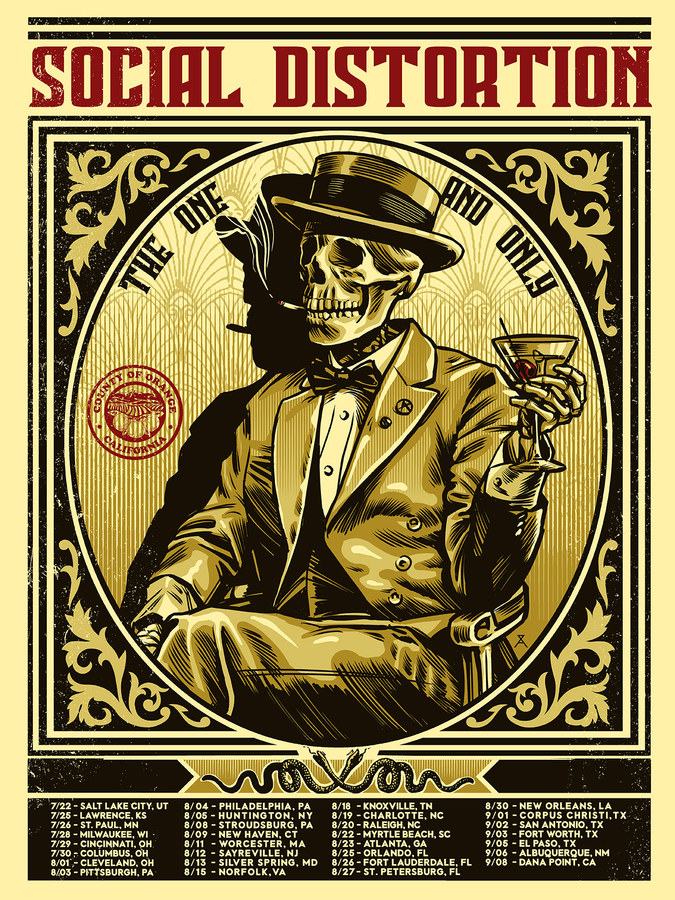 Another guest artist spot for Vanity Fair. How to Get Away With Murder's Jack Falahee on How to Escape from Prison
Guest artist spot for Vanity Fair's Improvimagination with Patrick Fabian from Better Call Saul!
Excited to do a Social Distortion print for the new HOB, Anaheim show!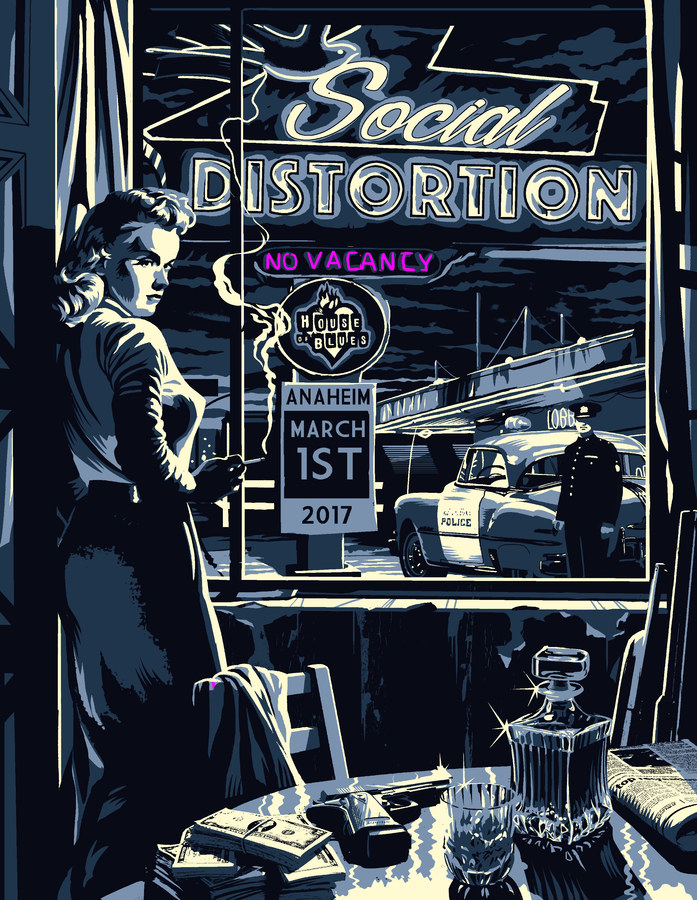 Princess Bride for the screening!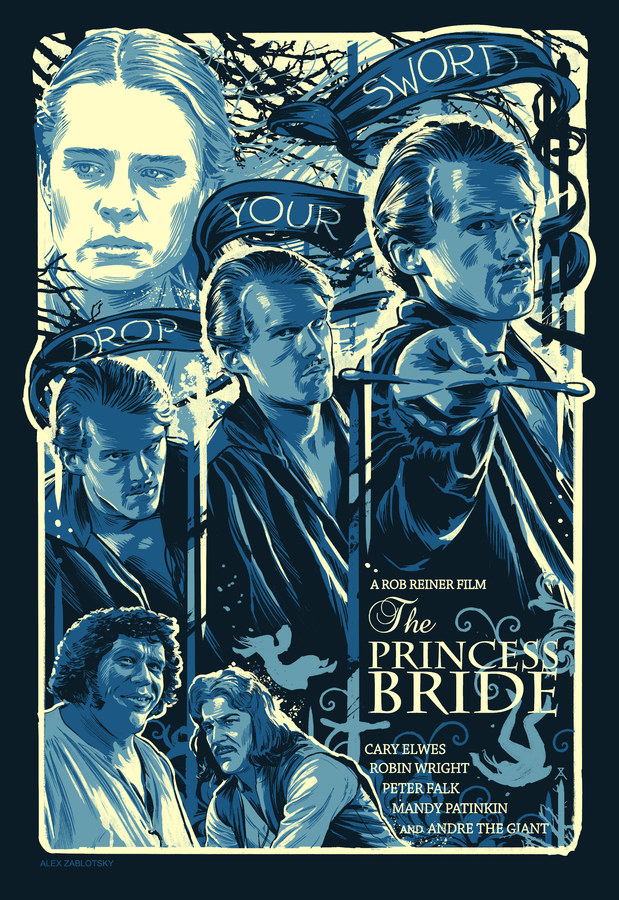 Brand new and available soon!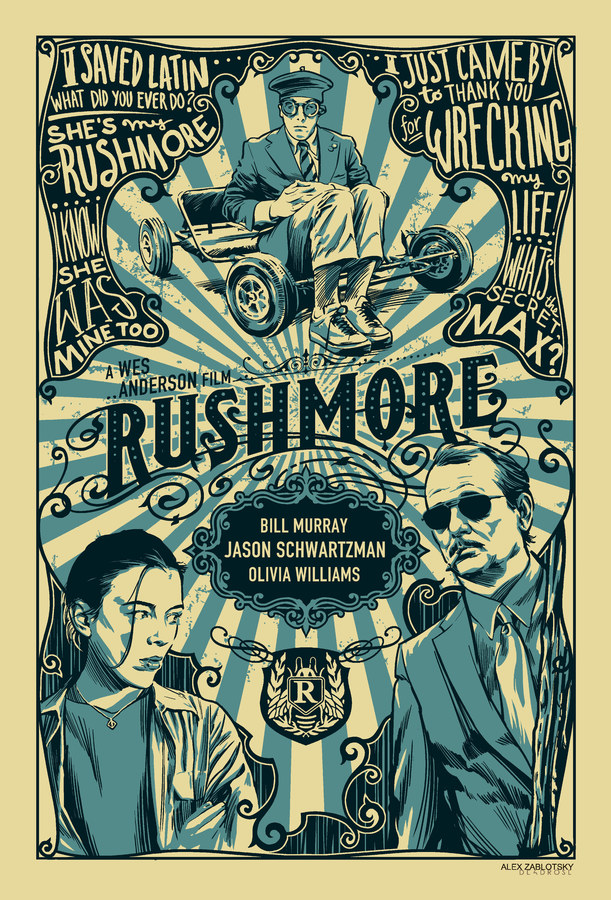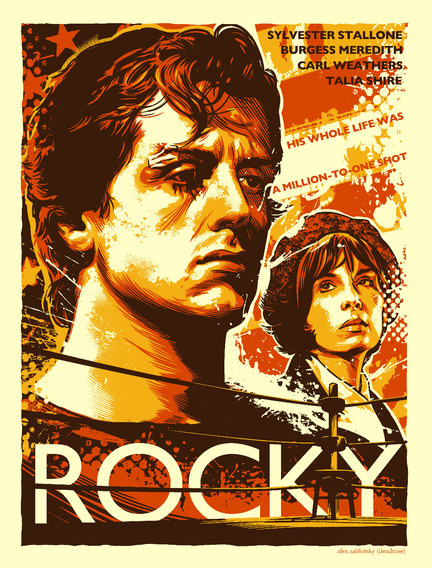 Brand New! The Revenant! Get it at Garageland!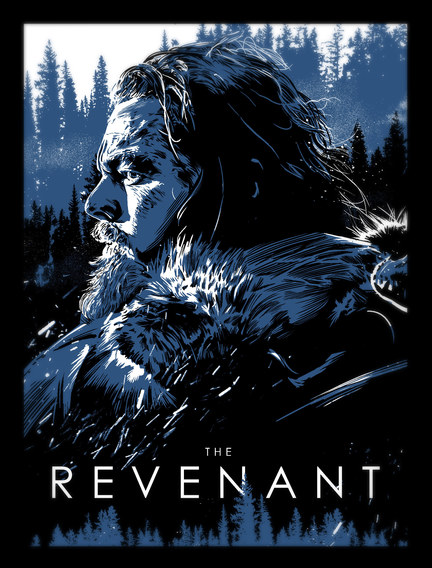 For the Family Guy Art Show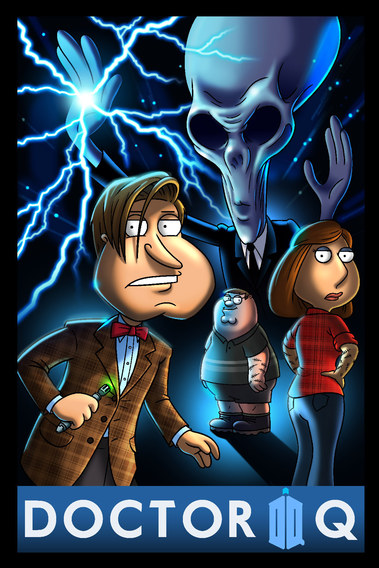 Excited to be a part of AnARTchy: Art of Punk in Huntington Beach! Got a little write up in LA Times too!



New art show to be announced with HCGallery! Masters of Mayhem! CASINO revisited and GOODFELLAS!
Thank you all for showing your support at ComiCon! Had tons of fun!
Great News! I will be at ComiCon, San Jose on September 22 at Garageland booth along with all the favorite prints and goodies.
Come and say hello!!
"Tombstone" Poster is out today. Purchase here or Garageland.com